THE ONLINE-BASED DIRECT RESPONSE & SEO CONSULTANT
PAVING THE YELLOW-BRICK ROAD FOR KNOWLEDGE-BASED ENTREPRENEURS
Finally…
An online business consultant who understands my needs for organic SEO, direct response marketing & paid advertising expertise…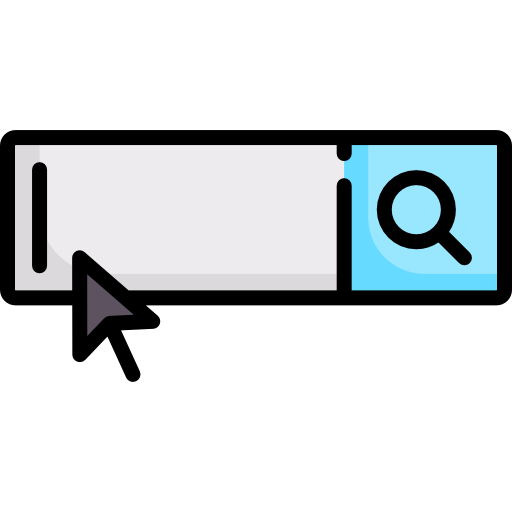 We increase the
quality and quantity of traffic to your website through organic search engine results, getting more eyes on your business and content.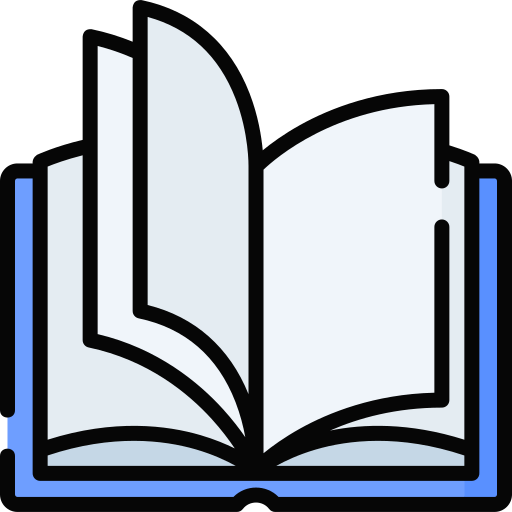 We bring your dry facts and figures to life by reframing them as human experiences using the art of storytelling for business.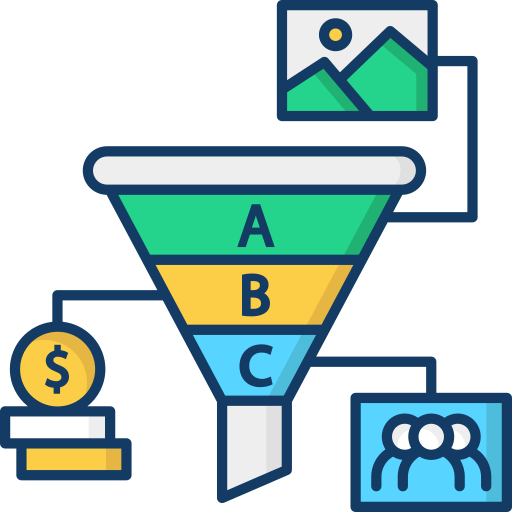 We build you long term relationships with your clients by showing you how to offer value at every stage of your marketing funnels.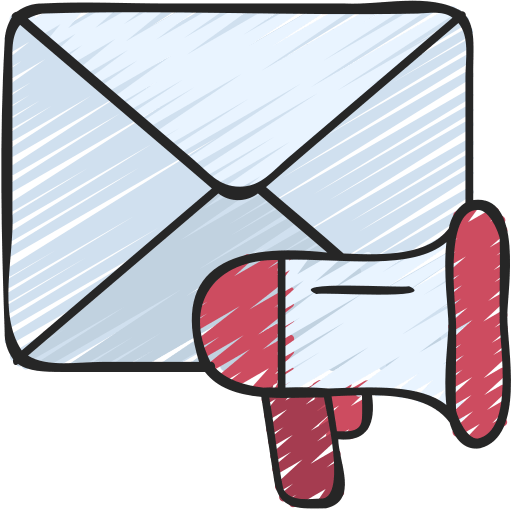 We give your clients the oppertunity to educate themselves on why they need your services now more than ever, using bespoke email campaigns.

We show you how to increase client results by using an application process. This ensures you're only ever working with your ideal clients.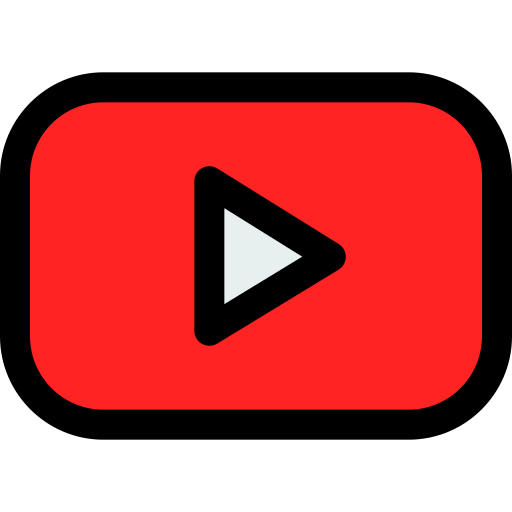 We build your Youtube Ad strategy  around your ideal clients specifically to ensure you resonate with them at every stage of your funnel. No guesswork.
We Provide online-based consultants and businesses with a simple system for generating consistent high quality leads, and then converting those leads into long term clients.
Simple.
THE DEEP-ROUTED BENEFITS OF WORKING WITH TAILORED MENTORING:
A complete shift in mindset and perspective when it comes to sales and marketing, and how this will create demand for your services in ways that feel authentic to yourself, as well as your ideal clients & customers
Increased self-assurance and self-confidence that leads to a whole new level of conviction and taking affirmative action.
Reigniting your inner fire as a result of a heightened sense of self-worth, leading to a deep feeling of honour and pride.
True emancipation from both the physical, and emotional strain that is the 9-5 life, relieving the ever- present anxiety of the monotony to come, day after day, month after month, year after year.
A profound spiritual connection to your true purpose, and the opportunity to be fully self-expressed and aligned with your coaching journey.
What's the ideal outcome you're seeking?
WHY TAILORED MENTORING?
WHY NOW?
How long have you been an online based coach or consultant?
Does your current reality match that of the vision you had in your mind's eye when you first made the decision to solve the problems of like minded individuals?
If not, I just have one more question for you, however, before you answer it, take no more than 30 seconds to make your decision.
If it takes longer than that…then me and you…we're not going to be a good fit, and I suggest you stop wasting your time and find someone else out there that has…well…whatever it is you're looking for.  
So, with that being said, let me ask you this,
"If someone could show precisely who your ideal clients are, where they are, how to start a proper conversation with them (not some 'salesy' bullshit), how to get them on the phone, and what to say to them when you're on the phone in order for them to see your true value, and close them at a high ticket price, would you actually be ready to start tomorrow?"
You've got 30 seconds…Go! 
If you answered correctly (because if you're serious about you're business there was only ever one answer), I think you're going to like it here.
If not, well…ya' know…
"It's not you……it's me…"
I'm glad you're here, with us.
It shows that you haven't given up on that promise you made yourself when you started your amazing coaching adventure.
The truth is, as a result of your bravery, you've found us.
It's not a coincidence…
It's not luck…
It's you…being in the right place, at the right time, because you opened your consciousness to the possibility of the right energy beginning to flow your way.
"And now that you're here with me, I'll do everything I possibly can to help you get to where it is you want to go, as long as you make the conscious decision to always show up, and meet us halfway."
That's all we ask for.
Right, before I start rambling, go to the blog, get the answers you seek, and enjoy the website.
If you ever need help or have serious questions about growing your existing online coaching or consultancy business, we're literally here for you.
So don't be shy, send us an email and ask the questions you need answers to.
james.franklin@tailoredmentoring.coach 
Keep it balanced,
James Franklin
Owner at Tailored Mentoring Ltd 
IF YOU'RE SERIOUS ABOUT TAKING YOUR ONLINE-BASED COACHING OR CONSULTANCY BUSINESS TO THE NEXT LEVEL, CLICK THE BUTTON BELOW AND SEND US A CONNECTION REQUEST.
LET'S START A CONVERSATION THAT COULD CHANGE YOUR BUSINESS NOW, TODAY.
Learn How To Be Percieved As The Expert Coach Or Consultant You Are By The People That Count...Your Ideal Clients
Please don't press the magic button below unless you're serious about learning how to write natural, organic, conversational copy that resonates deeply with your potential clients, and enables them to perceive you as the expert coach or consultant you are! 
How vital is it that you solve these problems now, when comparing your business to other priorities in your life?