If you take the short amount of of time it will take you to read this blog post through to the end, you'll understand:
. Why not asking yourself the right questions before composing your sales copy is ensuring you fail before you even put pen to paper
.Why attempting to sell to everyone that reads your sales copy is just the wrong approach, and what you should be doing instead
.How to stop beginning your sales copy in ways that immediately disengage your ideal coaching clients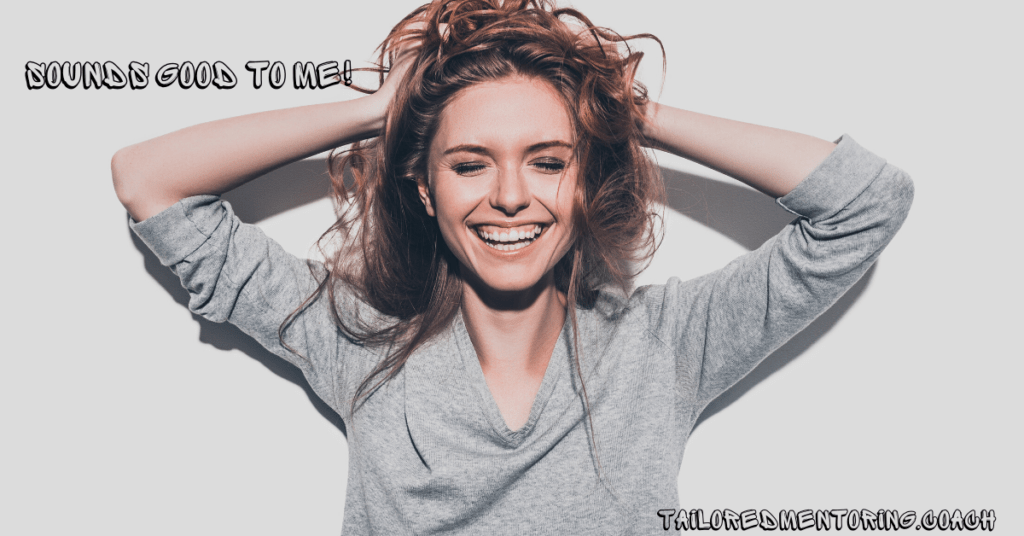 If you're still with me, I'm going to assume that you've decided to read this blog post in its entirety.
That's great.
Awesome.
"I want you to do yourself a favour though…"
When you get to the end of this blog post, make the transformational decision to take affirmative action.
After all, what have you got to lose apart from the 10-15 minutes it's going to take you to read this?
"Plus, the whole purpose of me writing this blog post, is to assist you in bringing your ideal coaching clients into your pipeline on a more consistent basis."
So, as my little introduction alluded to, I'm going to teach you what questions you should think about asking yourself before attempting to enrol potential coaching clients.
This alone will ensure that your copy is composed and structured with value at its core and not a sales pitch.
I'm going to teach you why writing for the purpose of maximum sales is the wrong thing to do, and how to ensure that only the right potential clients ever see your buy buttons.
Just one more thing I want you to keep in mind as you read this blog post, and that is,
"I am nothing special."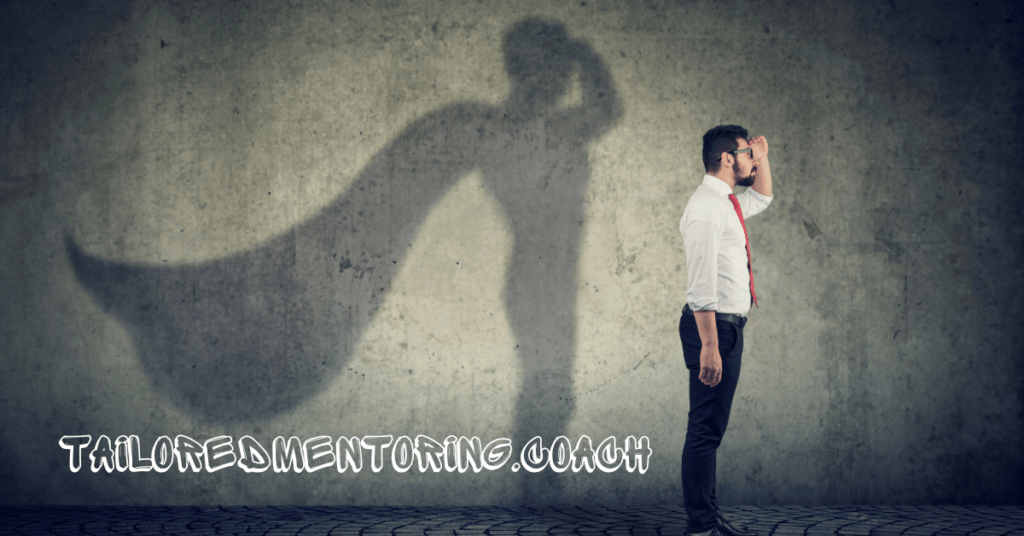 Take a second and really think about what I've just said, because it's true.
However, I know purpose in life, and I don't enjoy being beaten by fear.
As a result, I'll always make it through my struggles.
Basically, what I'm saying is that if I can generate interest in my consulting business, attract my ideal clients and then enrol them into tailored, one on one programs, then so can you.
I faced the EXACT same frustrations that you're facing today, which is why you're in the best possible hands right now.
"I didn't know how to write a well structured……well…….anything actually now
I'm thinking about."
I didn't know how to connect with my ideal clients emotionally……
I always felt a bit weird and out of sorts when starting my sales letters……
I didn't know how to tell stories to my ideal clients (one of the most important things you can learn as an online coach).
And I definitely didn't know how to close.
"BUT I DO NOW…"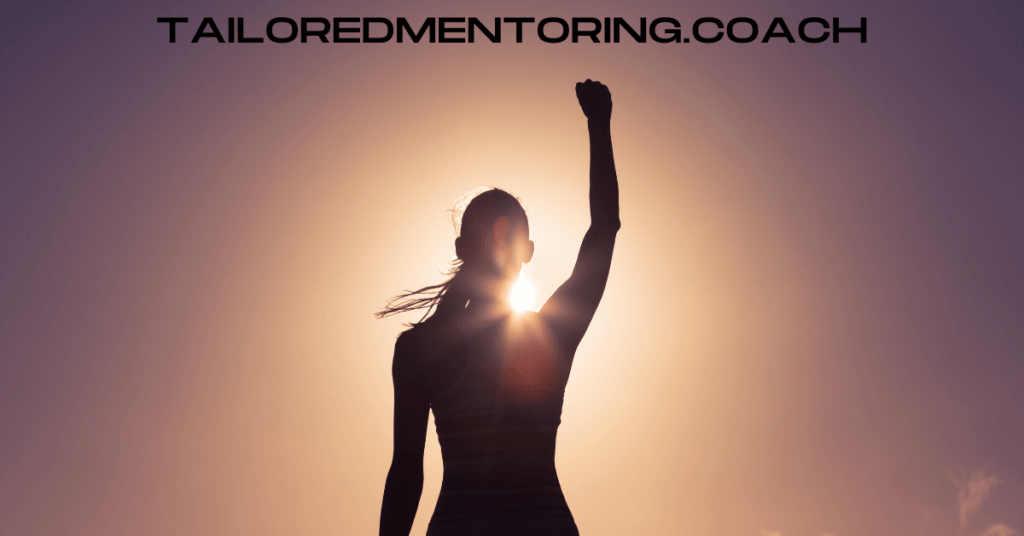 If you currently spend hours, days, or even weeks composing a single sales letter for the purpose of enrolling new coaching clients, stick around, you might just learn that one thing you're currently missing in order to create the coaching business you've created for yourself in your mind's eye.
So, let's do this.
The Right Questions At The Right Time
No matter what mentorship program I create for a potential client during a transformational discovery session, I always ask myself these questions (and more) to gain a level of clarity on my potential client and services offered, that simply wouldn't be achievable if I didn't.
Let's look at what some of these questions could look like for you.
What's unique about the service you're offering?
Why would your ideal client need this service?
What is your ideal client scared of, and does does your service help to alleviate that fear?
Why wouldn't your ideal clients go to someone else for the solution they crave?
Where are the holes in your potential clients' businesses, and how does the service you've created fill those holes?
Are your potential clients' fears regarding this problem controlling their current actions, and how does your service stop potential clients from procrastinating further into the 'coaching abyss'?
By having the answers to the above questions before you begin to compose your sales copy, all you have to do is put the answers to these questions in an order that flows.
By flow, I mean structuring your copy in a way that resonates with your ideal client in your mind's eye.
This isn't about the latest 'sales tactic'.
Forget all that.
"This is about the almost forgotten art and science of storytelling, and your ideal clients will never enrol with you as a coach unless you're story resonates with their own."
You can't create a compelling story with a beginning, middle and an end, without doing the necessary background research on the main character, in this case, your ideal potential client (not you).
The above questions will allow you to create an amazing ideal client character profile and by default, know how your potential clients' adventures pan out, allowing your protagonist (your potential client) to avoid the paths that lead to the troll under the proverbial bridge.
Anyway, enough about trolls, let's move onto our second mistake that stops you from being perceived as the expert coach you are, and enrolling the clients you deserve.
How to stop disengaging your ideal clients at the start line.
From this moment on, you will never write a sales letter again.
Please remember that, because it's true.
From now on, you will only ever start conversations with your ideal coaching clients.
As far as they're concerned,
'I don't care about how many books you've sold.
I don't care how many testimonials you have.
All I care about is how you can help me because I'm tired of going around in circles.
I don't want to know where you grew up and how you had yo wear your older brothers hand-me-downs and now you never wear the same pair of jeans twice.'
Why?
"THEY DON'T KNOW YOU!"
Tell me how you can help me first, then we can talk about the 'good old days'.
The best way to do this is to imagine you're in a coffee shop with a friend you've known for years who just happens to need what your service is currently offering.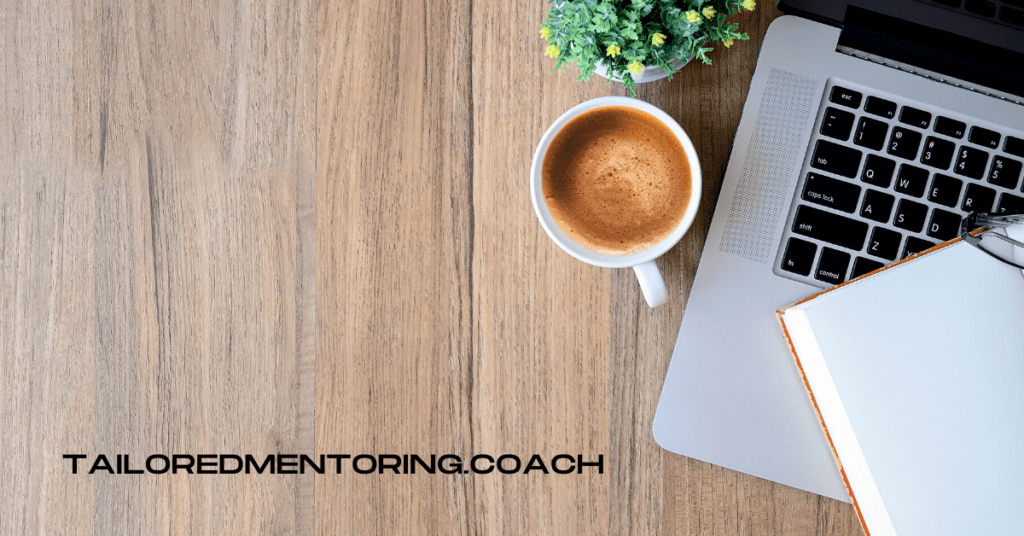 Imagine this friend has the same worries, fears and problems that your coaching program eradicates.
You could start your friendly conversation the same way you normally would with a close friend.
Crazy, but true.
In fact,I recommend that you do.
Open your sales letter with sentences like,
. Lately I've been thinking about……
. Something's been troubling me lately and I wanted to talk to you about it……
. Tell me this. Why is it that……
. With all the free information out there, why is it so difficult to……
. How is it that……
And relax.
Relax in the notion that your sole intent is to provide the solution to a problem that already exists.
Start with a tone of familiarity, not,
'I'm a guru and this is what I can offer you.'
It's weird……plus……you wouldn't do it in person, so don't do it online.
Ok, I think you get the point when it comes to not dissuading your ideal clients before they even get to the second paragraph of your enrolment invitation (not sales letter).
I now want to speak with you about mistake number three today.
Stop attempting to sell to everyone that reads your sales letter
This is vital to the success of your copywriting, therefore, vital to the success of you enrolling new clients on a consistent and then regular basis.
Don't get me wrong, what we've covered already today is also vital, but it's this mistake that most coaches and entrepreneurs recognise, yet can't seem to do anything about.
Let me tell you a little secret…..(keep this between us)
"The true purpose of your sales copy is to filter through the people that are frightened of not getting the result they desire, and want to take action to ensure positive relief of their current state of pessimism."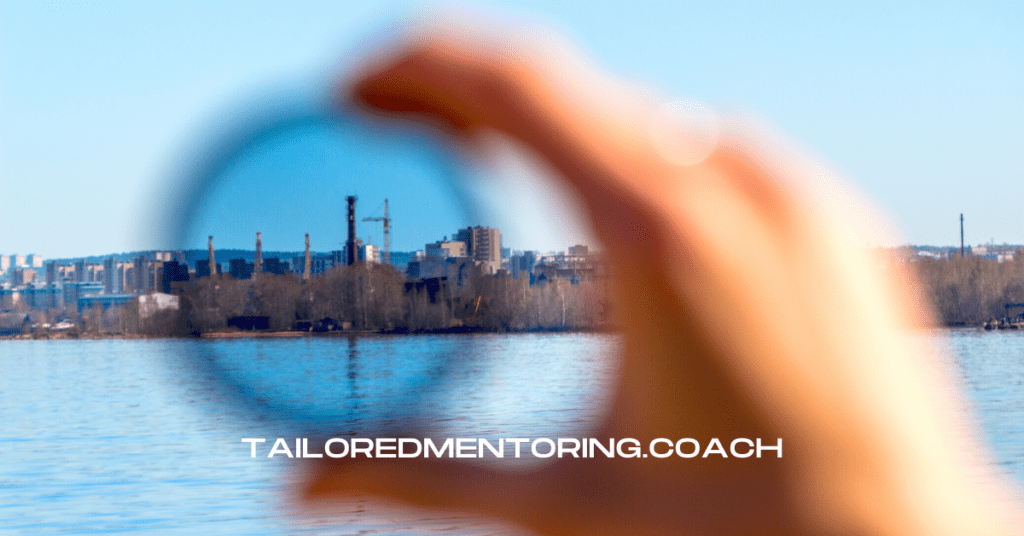 It's not to make as much money as possible.
Your coaching business is about so much more than money.
You're changing people's lives.
We've already spoken about how you can start your sales copy in a way that's conversational and even friendly.
"However, moving forward, how do you ensure that you're only ever working with the coaching clients you'll enjoy working with?"
This is very different from just putting up a sales page, running some facebook ads and checking your stats.
I'm sure you can relate to this for a couple of reasons.
The first reason being that this is what a lot of coaches are doing and you may even be one them, meaning that you know this method barely generates any results unless you already have traction.
The second reason being that your inbox is probably flooded with poorly written sales pitches on a daily basis, so you know what they look like.
You stay connected with your reader by ensuring your 'sales letter', is actually nothing but a simple conversation.
Asking the right questions at the right time throughout your copy ensures that you're constantly filtering the right people through your call to action.
. How long have you been spending all of your time and money and not making progress in your business?
. Aren't you tired of waking up with the same negative, stressful feeling in your gut, knowing all you have to look forward to is another day of going around in circles?
The people reading that are telling themselves 'no' at his point can now leave the conversation and only the people that are subconsciously telling themselves 'yes' will filter through to the next paragraph.
Do you see what I mean now when saying that your sales letter is one big filter, and not a call to the masses?
There's a big difference don't you think?
If you're not asking questions, you're simply talking at someone, even when writing.
Nobody enjoys been spoken at for any great length of time.
Before I leave you to get on with the rest of your day, I want to to talk briefly about using features and benefits in your sales copy and how to utilise them correctly.
The first thing you need to understand is what a feature is.
A feature is simply something that's included in your coaching program, such as homework assignments.
The benefit to this feature is that your clients will be able to solidify what they've learned with you during your coaching sessions together.
Plus, you can keep them accountable for their actions and their progress.
"I think they call that a win-win…"
Your benefits humanise your features.
It's very simple thing, but very important that you remember it.
Let your people know that you can easily resonate with them on a human level, because you were them not too long ago.
We're all the same really, so keep this in mind when communicating with the people you want to work with most of all.
"We all just need a little help getting to the next step sometimes, myself included."
However, if your benefits don't resonate on a human level, you'll never be able to help the people in this world that need your services most of all, and that really would be…well…a complete waste to say the least.
It wouldn't be their fault either.
It would be your fault, because you failed to connect emotionally, and were too focused on making money.
I hope you found this post as useful as you hoped you would when you first stumbled upon it.
If you did, share it with someone who you think will genuinely benefit from reading it.
We'll speak again soon.
Keep it balanced,
James
P.S –
"MAKE SURE YOU TAKE ACTION ON THE BLOG POST YOU'VE JUST READ."
IF YOU DON'T, IT'S JUST A WATSE OF YOUR TIME.
IF YOU WANT A BUSINESS CONSULTANT IN YOUR CORNER (PREFERABLY THE DUDE WHO WROTE THE BLOG POST YOU'VE JUST READ BUT…YA' KNOW……) TO HELP YOU GET YOU TO A PLACE WHERE YOU'RE GENERATING THESE SALES CALLS AND THEN CLOSING THEM CONSISTENTLY, JUST CLICK THE BUTTON BELOW.
BECAUSE THAT'S WHAT I DO WITH MY CLIENTS.
I'M WITH THEM.
I'M PAYING CLOSE ATTENTION TO THE CONVERSATIONS THEY'RE HAVING DURING THEIR DISCOVERY CALLS
I CRITIQUE THOSE CONVERSATIONS,
"Nope, this bit isn't natural………"
"Your energy shifted too quickly here……"
"I can feel that your intent was wrong at this point……"
"This conversation lasted way too long, you can take this part out……"
"You definitely pitched far too soon and scared them away, say this instead……."
"The questions you're asking don't actually serve you in the ways you need them to……"
SO, IF YOU WANT SOMEONE IN YOUR CORNER THAT SOLVES ALL OF THIS FOR YOU AND ACCELERATES YOU TO GENERATING THESE SALES CALLS, MAKING YOU MONEY AND GROWING YOUR BUSINESS, MY DOOR IS STILL OPEN.
I'LL PERSONALLY TAKE THE CALL WITH YOU, AND WE'LL TALK ABOUT WHERE YOU'RE AT, WHERE YOU WANT TO GO, WHAT'S HOLDING YOU BACK.
SO, IF YOU'RE INTERESTED IN THAT, CLICK THE BUTTON BELOW TO APPLY FOR A 1:1 DISCOVERY CALL WITH ME, AND I'LL SPEAK TO YOU SOON.
AND IF NOT, THAT'S COOL.  JUST BE SURE TO LET ME KNOW HOW YOU'RE GETTING ON BY YOURSELF AND I WISH YOU ALL THE BEST WITH THAT.